LATEST NEWS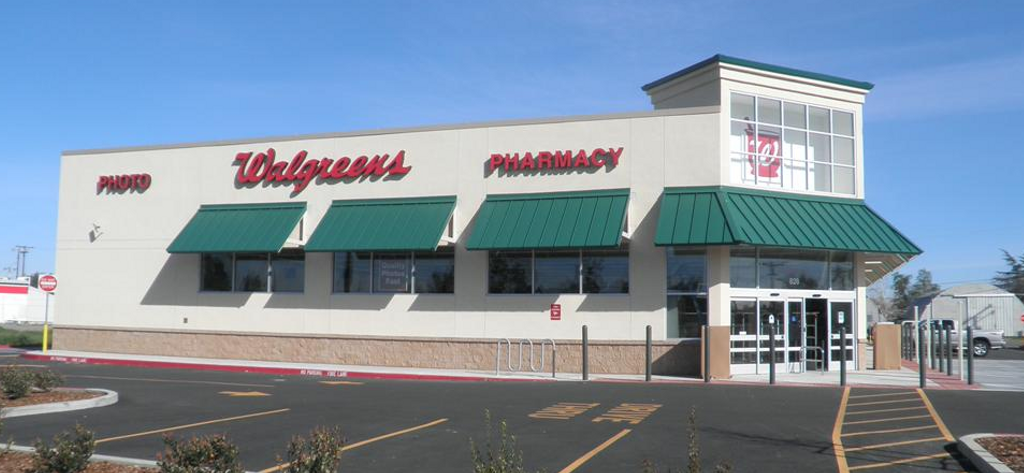 WELCOME!

Hello and thank you for visiting us at our new page. Please feel to browse around and let us know what you think. Visit the Contact page and leave us a note or two.

Stay tuned for more exciting news...
ATTENTION GENERAL CONTRACTORS!!
FAIR OAKS, CALIFORNIA

The Olympus Group, Inc. is seeking a General Contractor with knowledge of parking lot construction to assist with a small project. Please contact us at 916-396-6228 to discuss.