ABOUT US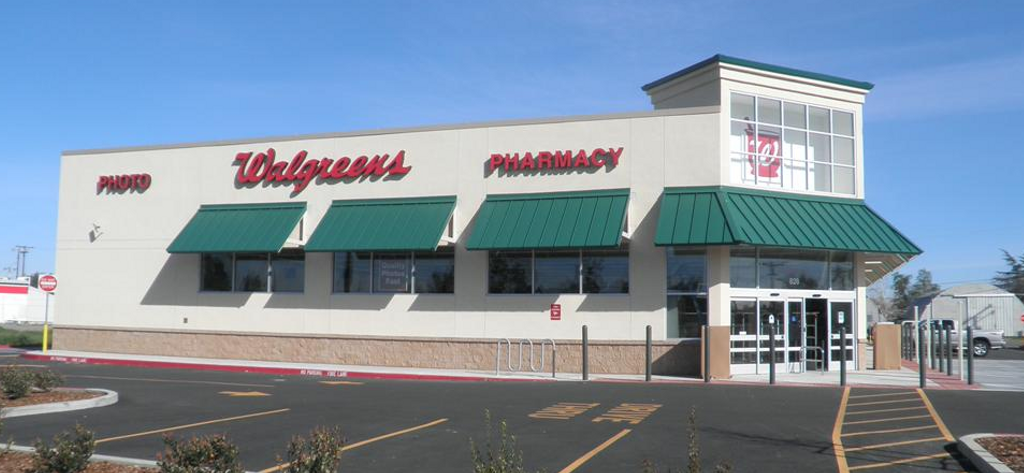 "If opportunity doesn't knock, build a door." ~ Milton Berle


We built that door on October 16th 2009.

As our industry was reeling from the worst economic downturn since the "great depression", and as our former employer suddenly closed doors, we were faced with a choice: Fight, or go home. We decided to fight. And in doing so, The Olympus Group Inc. was established to provide Civil Engineering, Planning and Survey services. With persistence, hard work, good relationships and a quality product we have been running strong since, and our goal is to be a force in the industry.

With staff experience approaching a combined 100 years, we have compiled a very diverse range of successful projects that we look to as a testament of our resolve and work ethic.

Welcome to our website, we know you will find the information that you need to choose us to be the consultant on your next project.